Tailored insurance solutions
---
We develop tailored insurance solutions and place the cover in the insurance market. We periodically review changes to your risk profile and assess the quality of your insurance solutions in light of new innovations and market developments, making adjustments where necessary.
SUPPORT IN THE EVENT OF A CLAIM
We also support you with complex issues in the event of a claim, and represent your interests vis-à-vis the insurer. As an independent broker, we are able to dedicate ourselves fully to your needs.
BETTER TERMS
With their sound and extensive knowledge of the market, our highly qualified specialists ensure that client risk finds the best possible cover in the market. Our position as the biggest independent insurance broker enables us to negotiate better insurance terms and more attractive rates for our clients. You benefit from our purchasing power and our in-depth knowledge of your industry.
OPTIMIZATION OF PENSION BENEFITS SOLUTIONS
Companies must offer solid and financially viable pension benefits if they hope to attract and retain qualified employees. We assist you in choosing the organizational form of your occupational pension plans, and help you structure the pension benefits in compliance with other types of social insurance. We ensure that companies are equally represented and support communication with employees.
LEGAL SUPPORT
We support you with legal expertise in all insurance-related matters. Our legal experts provide advice on complex issues in the event of a claim, and represent your interests vis-à-vis the insurer. We also check the wording of the general terms and conditions to ensure they comply with the applicable liability laws and the liability insurance policies.
PLACEMENT PROCESS
Thanks to our clear and transparent placement process, we are able to negotiate attractive insurance solutions with high-quality cover, avoid coverage gaps and prepare for potential claims. We see our management of the insurance portfolio as a cycle, with the placement process forming the first stage of our service. Our team carefully manages your insurance portfolios.
Talk to us about your concerns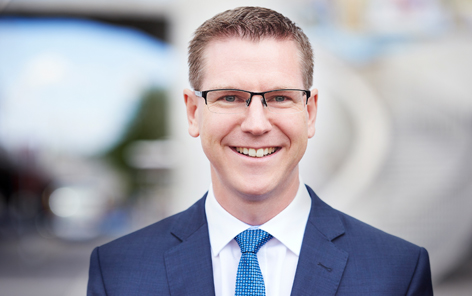 Are you interested in a collaboration or do you have any questions? Your contact person looks forward to hearing from you.
Urs Sommer
Head Business Development