OUR APPROACH
We offer consultancy services in connection with HR strategy, HR action areas, HR processes and HR controlling. We analyze company-specific HR risks and define measures for further strategic and operational development. This takes into account the social and economic situation in the relevant industry and also the capabilities and resources of the individual company. The aim is to achieve a sustainable, resource and cost-optimized approach to HR.
Our HR risk analyses are based on a specially developed HR risk index based on long-standing market and industry experience and scientific criteria. We take the full spectrum of HR risks into account, including the workforce structure, headcount, health, performance and the achievement and development potential of the company's employees, and view these factors in the context of the company's commercial challenges, success and the HR and leadership strategy. The corresponding HR risk analyses combine the assessments of the corporate management and HR management.
Talk to us about your concerns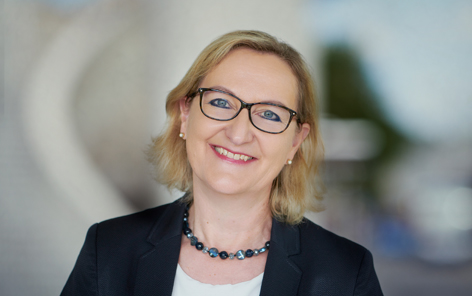 Are you interested in a collaboration or do you have any questions? Your contact person looks forward to hearing from you.
Marijana Pfeiffer
Senior Consultant HR Risk Management