OPTIMIZATION OF PENSION BENEFITS SOLUTIONS
We assist you in choosing the organizational form of your occupational pension plans, and help you structure the pension benefits in compliance with other types of social insurance. We ensure that companies are equally represented and support communication with employees.
1E PENSION SOLUTIONS
1e pension plan solutions allow companies to give their employees with salary components exceeding 150% of the maximum salary as defined under the Federal Law on Occupational Old Age, Survivors' and Invalidity Pension Provision (BVG) (CHF 132'300 as of 2023) the opportunity to decide for themselves how their pension capital should be invested within the boundaries of the investment strategies offered by the collective foundation and the pension fund. Employees can choose investment opportunities with different risk profiles. Positive or negative performance is credited or debited in full to the insured person's personal pension capital.
Talk to us about your concerns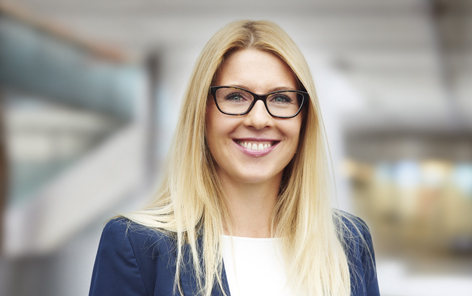 Are you interested in a collaboration or do you have any questions? Your contact person looks forward to hearing from you.s
Sabrina Wicki Hiltebrand
Head Business Unit Pension Benefits