WE ADVISE YOU
We primarily advise plant and equipment engineering companies, manufacturers of semi-finished and finished products, the automotive industry, automotive suppliers and similar companies.
The risks to which these sectors of the economy are exposed relate especially to claims for damages asserted by third parties/your contractual partners, to the exposure of your assets, e.g. to fire or natural hazards, or to disruptions in your value chain. Today's globally networked supply chain is associated with risks for which conventional insurance policies often provide insufficient cover. The personal risks of old age, invalidity and death also make up a significant part of the company risk and require adequate cover.
Talk to us about your concerns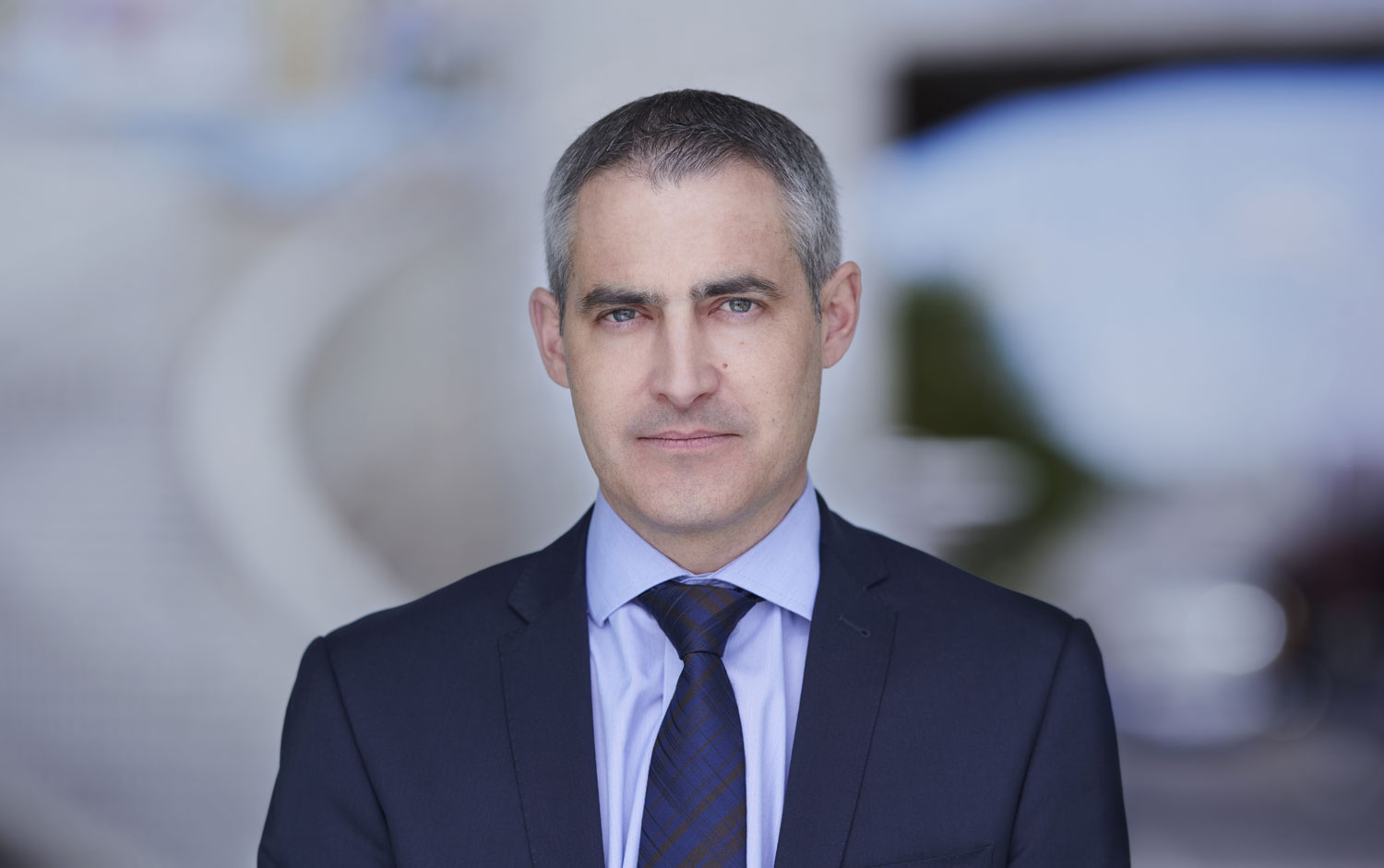 Are you interested in a collaboration or do you have any questions? Your contact person looks forward to hearing from you.
Hans-Christian Süss
Head Business Unit Manufacturing