AT A GLANCE
General liability insurance covers statutory liability claims asserted by third parties based on a company's operating activities.
Product liability insurance protects you in the event that claims for damages are asserted based on a company's defective products.
Professional liability insurance provides cover for professions that cause financial loss due to incorrect advice.
Special liability insurance for individual risks.
WE ADVISE YOU
As a reliable partner, our team of specialists is on hand to help you rise to the challenges that your company faces. The liability insurance market has been characterized by intense competition, abundant underwriting capacity and good combined ratios at insurers in recent years. We are now also starting to feel the headwind in negotiations with providers in this area. We represent your interests vis-à-vis the insurers, conduct the necessary negotiations to ensure risk-commensurate coverage and support you in the event of a claim – if required as the Swiss partner of Marsh worldwide.
Talk to us about your concerns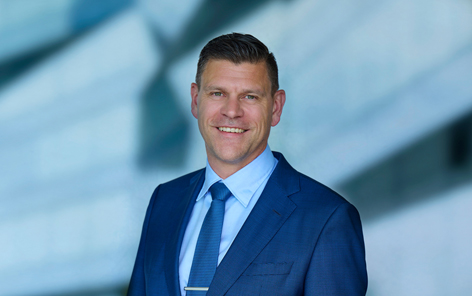 Are you interested in a collaboration or do you have any questions? Your contact person looks forward to hearing from you.
Andreas Strässle
Practice Leader Liability Insurance