WE ADVISE YOU
We advise national and international companies operating in the consumer goods industry such as food and beverage manufacturers, distributors and retailers.
The risks that the consumer goods industry is exposed to relate primarily to product liability and product recalls as well as personal risks. Defective products can result in losses due to their use and further processing and thus to claims for damages being asserted by third parties. For the affected companies themselves, this can result in damage to their image and considerable costs. It is important for employees to have adequate coverage for old age, invalidity and death.
Talk to us about your concerns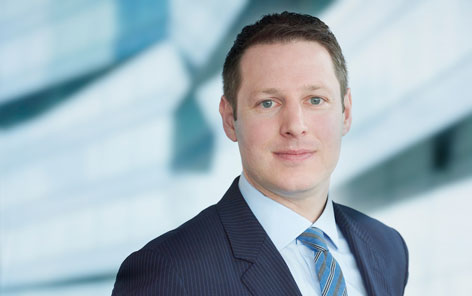 Are you interested in a collaboration or do you have any questions? Your contact person looks forward to hearing from you.
Yves Krismer
Head Business Unit Services & Consumer Goods