WE ADVISE YOU
We advise companies from all areas of the aviation industry, including airlines, airport/airfield operators, handling agents, maintenance companies, aircraft and component manufacturers and air traffic control companies.
The risks facing this economic sector relate, in particular, to fleets of aircraft or helicopters, airport loss events affecting aircraft or caused by vehicles on the apron, air traffic control, general aviation and maintenance (MRO). The personal risks of old age, invalidity and death also make up a significant part of the company risk and require adequate cover.
Talk to us about your concerns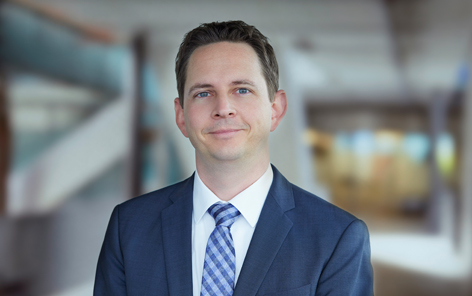 Are you interested in a collaboration or do you have any questions? Your contact person looks forward to hearing from you.
Patrick Frey
Practice Leader Aviation