Organized according to sector
---
Our flat organizational structure and short decision-making workflows allow us to make decisions fast and share knowledge effectively. Our Practice Leaders ensure that insurance knowledge is up to date, detailed and high quality, and they disseminate it throughout the whole organization. This allows us to guarantee the best solutions for all your risk – and the best results in the event of a claim.
Talk to us about your concerns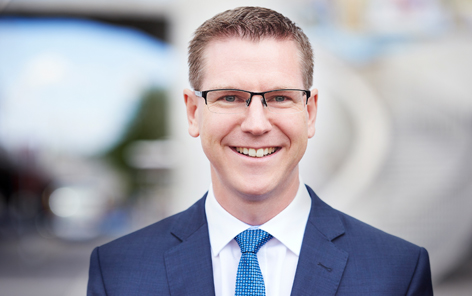 Are you interested in a collaboration or do you have any questions? Your contact person looks forward to hearing from you.
Urs Sommer
Head Business Development